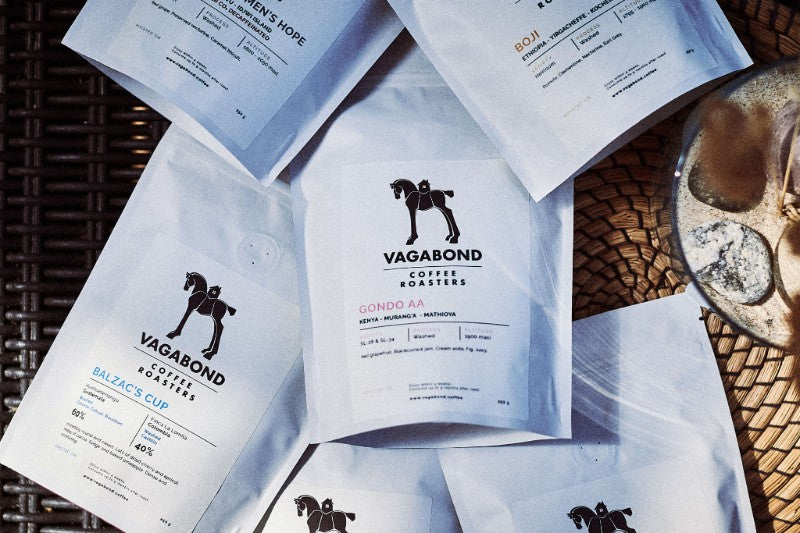 We wanted to contribute to the heatwave with some hot new releases straight out the Roaster!!!
ALL NEW BALZAC'S CUP

You may think it's no news, blends change components all the time. But here, we have two amazing coffees working together in wonderful unison. Each providing something on its own, we get a superbly round, warm, sweet cup. Still with a clean, bright front and tons of florality in its finish.
TWO AMAZING SINGLE ORIGINS

 (I dare you to say that correctly, the first time).
An amazing coffee that has been a part of Balza's Cup previously is now back, but we wanted to really do it justice this time and so are releasing it under its own banner. Hope you like what it has to offer.
Something special to cool you down after a sticky tube ride home.
Kenyan coffee has a bit of a reputation in the industry, as a luxury that you've just got to have... and here we can see why it's totally earned! There always so much going on in a cup from this origin, and the Gondo AA just bursts with wild character and unique flavour.
THE GIFT BOX IS BACK!
Want to sample our collection? Why now get a gift box! Perfect for a coffee loving friend, family member or yourself (because gifting to yourself just feels right)!
Stay cool & caffeinated,
VCR Team ☕️🙌