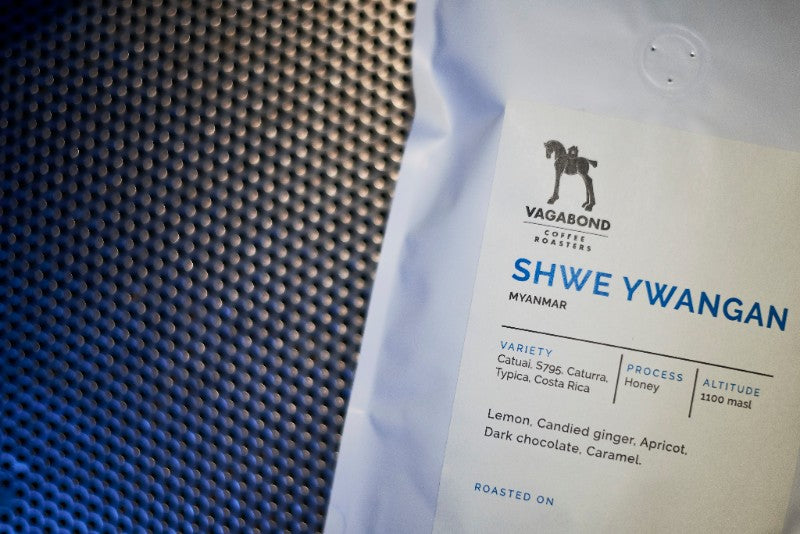 We've got our first collaboration with
Raw Material
, who source green coffee beans and are establishing some amazing and truly life-changing projects, around the globe. 
And through them, this is the first time working with a coffee from the South Asian origin of Myanmar, which is tasting Divine! Like liquid caramel...

TASTE NOTES - Lemon, Candied ginger, Apricot, Dark chocolate, Caramel.
 
Preorder by 7.00am Wednesday (28th March) & enjoy it on Easter.

And of course Happy Easter from Vagabond Coffee Roasters!🐣


Stay caffeinated,
VCR Team ☕️🙌